Transit 5B-5
Satellite type:
Navigation Satellite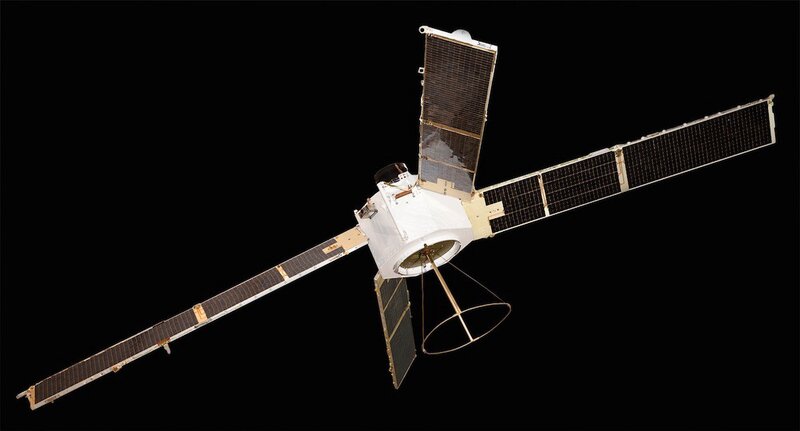 The Transit 5B-5 was launched on December 31 in 1964 as part of the Navy Navigation Satellite System and is one of the oldest satellites in earth orbit. The network of 27 satellites is the predecessor of GPS and the Navy used it for locating their ships and submarines. Only 19 days after it was launched, the Navy lost control over the satellite. The navigation transmitter shut down for unknown reasons and the satellite stopped responding to command signals. But the
transmitter continued functioning and has been broadcasting telemetry data back to earth ever since. The satellite only starts transmitting in direct sunlight, if the solar panels generate enough electricity, presumably its batteries are not functioning anymore after so many years.